MORE OPTIONS - FOR THE BEST CHOISE

We carry a wide range of goods accros

Western Europe.

We handle cargoes with standard and mega trucks.

We carry full and partial, temperature controlled, dangerous (ADR class) cargoes.

All trucks are fitted with monitoring and control systems. It allows us to fulfill customers orders in a timely manner.

Our drivers are equipped with tablet computers and smartphones. We can exchange information and instructions straightway, solve various situations faster, transmit and receive video, audio and other information very quickly.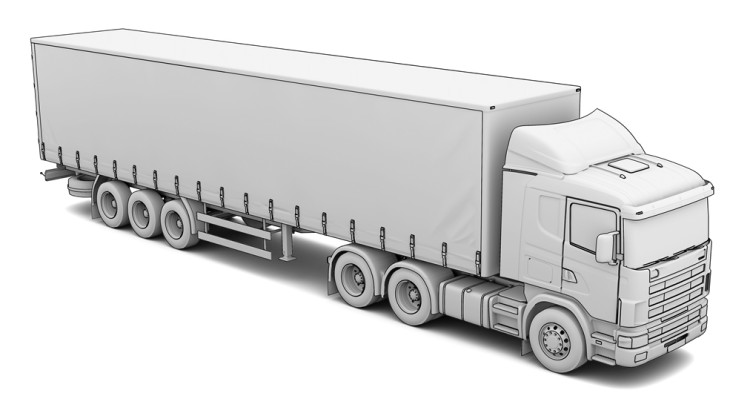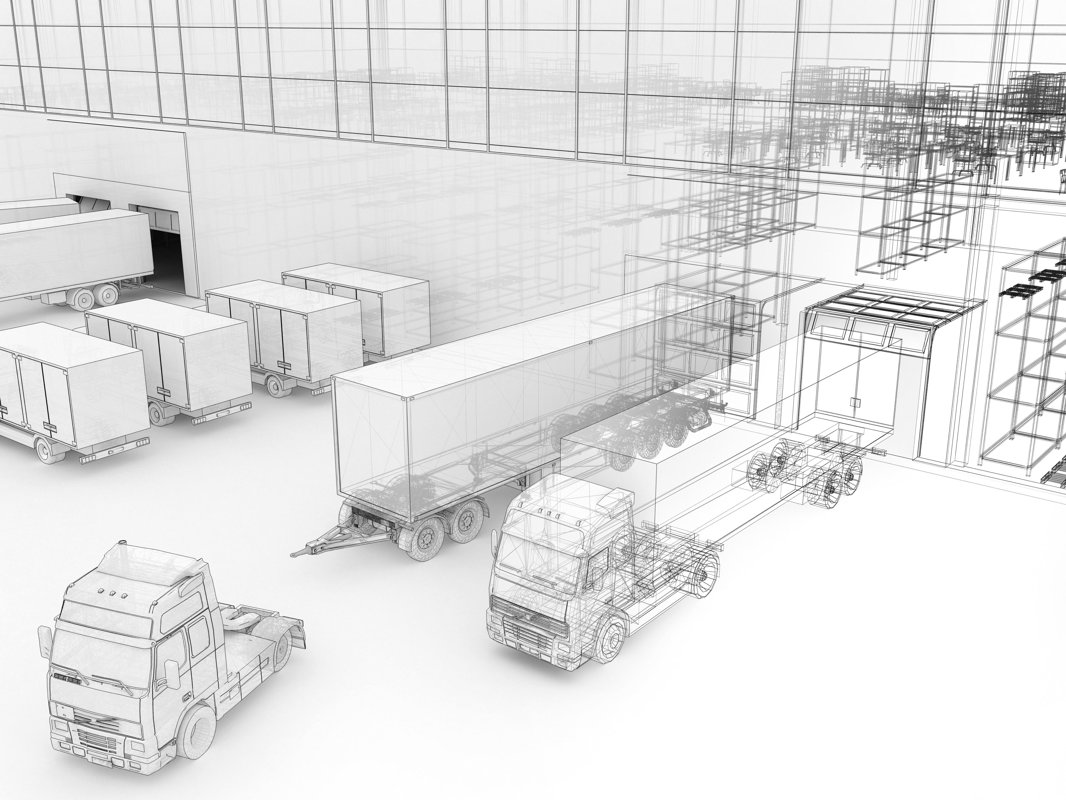 We offer to carry goods with standard and mega trucks accros Western Europe for other Lithuanian companies.
We have a wide range of customers, that are constantly expanding. As a result, we can always submit job offers to keep the trucks going and generating revenue.
We consult and provide mediation services to our partners in difficult situations.
Transportation and distribution services across Lithuania.
We can offer standard, mega and temperature controlled trailers rental.
Trailers can be rented in Lithuania, Belgium and Holland.
Long-term and short-term rental.
We offer for rent 8-seat passenger Renault Traffic cars.
Casco insurance, roadside assistance in Europe and Lithuania 24/24, passenger insurance included.